Membership
---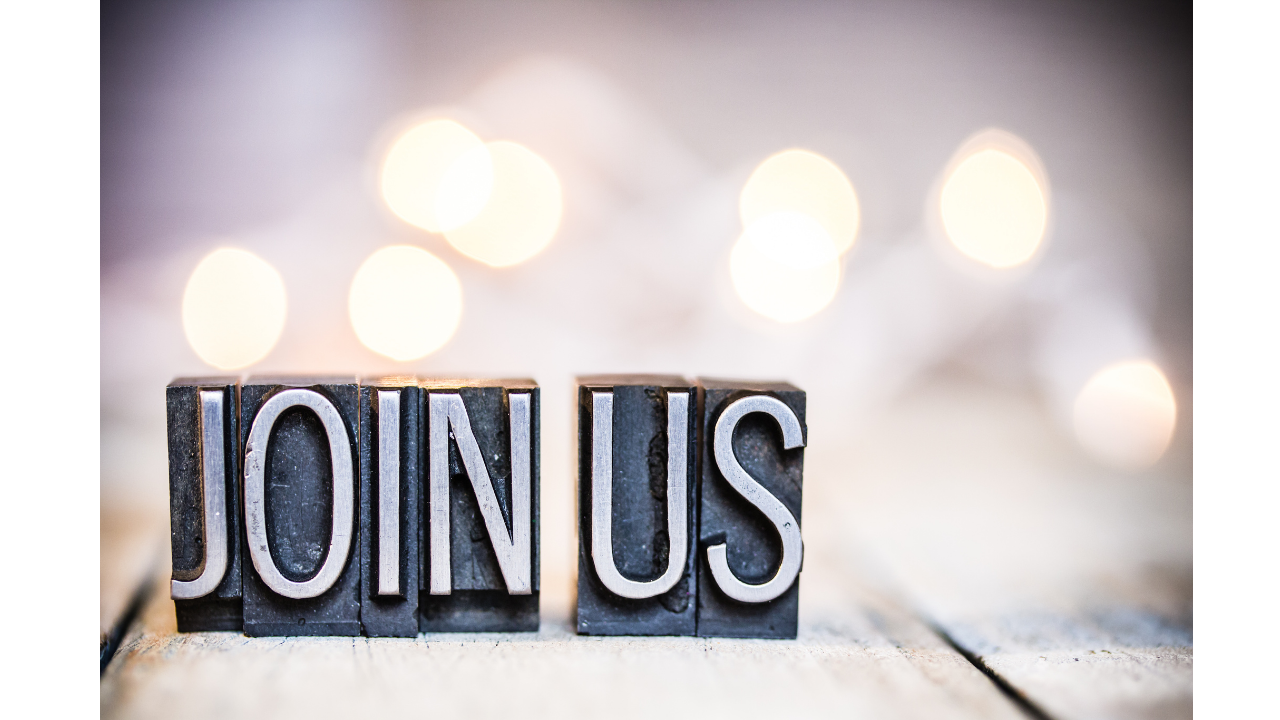 Whether you are new to our industry or have been in construction your whole career, CFMA offers the benefit of personal and professional growth and a diverse peer network found in no other association.
Why should you join CFMA?
Exceptional education: We offer members a variety of ways to learn and earn CPE credit, which covers a variety of topics that impact our members on a local and National level. All of these are covered by your membership dues.
Build a network to strengthen your business: We offer more than 250 members the opportunity to grow as leaders and individuals within our industry and community. Many lifelong friendships have been formed and developed throughout our membership.
Develop a support system: If you are new to the industry or CFMA.
24/7 Support through resources: Stay on top of current local and national information affecting our industry.­­ You can reach out to your peers on the Café or view the content hub.
To join a chapter(s), you must be a CFMA General or Associate member:
General Members in the U.S. and Canada are general contractors, subcontractors, heavy/highway, developers, construction managers, architects, engineers, and material and equipment suppliers.
Associate Members in the U.S. and Canada include public accountants, sureties, bankers, technology providers, insurance professionals, and other providers who serve the construction industry.
Ready to join? Click here!